We are glad that you have taken the opportunity to learn more about our church. Here at GBT it is our desire to see people saved and get involved in the local church. We encourage you to visit with us and experience the difference Christ has made in our lives. You will find a place for every member of your family to learn the Word of God and understand its answers for life's challenges.

Our nursery ministry offers a safe place for infants through three year olds during each service that we have. Your child will learn biblical songs and be cared by people who have a heart for children.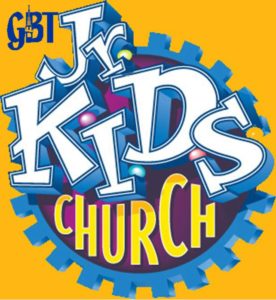 Our Jr. Kids Church is for four year olds through 2nd graders and is during our 11:00 Sunday worship service. This group participates in many activities throughout the year, including summer water days, and special events. Each week they learn Bible verses, Bible lessons, and great songs.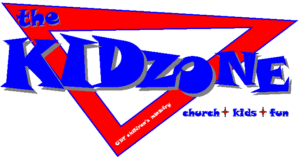 The KidZone is children's church for 3rd through 6th graders during our 11:00 worship service. This is a great program taught by wonderful teachers who get the kids interested in the Word of God and show them that church is fun, and a great place to be. The KidZone also has special events throughout the year.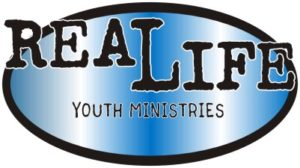 The Sunday school hour has a class specially designed for each member of the family. We provide exciting class for children and teens. Adult classes meet the needs of young adults, young married couples, middle-aged couples, as well as those in their senior years.
ReaLife Youth Ministries seeks to teach teens how to "live for a REAL God in a REAL world." Our goal is to equip teens with the tools necessary to live a successful Christian life while here on this earth. We have a teen service every Wednesday night where they will hear Bible preaching from the youth pastor, as well as participate in monthly activities. We also have annual trips that we schedule: Six Flags, summer youth camp, ski trip, whitewater rafting, an all-nighter, and a youth mission trip every other summer.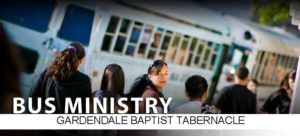 One of the oldest ministries of our church is the bus ministry. We make weekly visits to surrounding communities in the area. While visiting, members invite boys and girls and moms and dads to come and visit our church. GBT reaches hundreds of boys and girls and their parents through the bus ministry.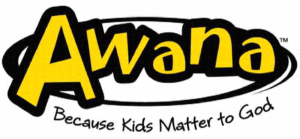 For nearly twenty years, Gardendale Baptist Tabernacle has participated in the AWANA Bible club program on Wednesday nights. AWANA stands for "A Workman And Not Ashamed." This Bible club provides a great opportunity young children ages two through sixth grade to participate in Bible memorization, enjoyable game time, as well as challenging counseling time from the Word of God.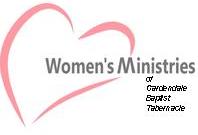 The desire of the Women's Ministry at GBT is to share and equip women with God's truths so that they will come into a growing and fruitful relationship with their personal Savior and Lord, Jesus Christ. The Women's Ministry offers several different types of Bible studies, fellowships, special events, and retreats throughout the year. Please check out our calendar periodically for information on the ongoing classes and events.
In 1974, Pastor Ronny Dabbs started Tabernacle Christian School in order to offer quality Christian education to our community. K-3, K-4, and K-5 programs are offered, as well as grades 1-12. TCS also offers a full athletic program, higher ACT scores, as well as a well-rounded, Christ-centered education. Please visit the
school website
for more information.
Single Day Events
Cubbies award night practice
April 28, 2010.
TCS 2013 Graduation (midweek service)
May 21, 2013
Sep 25, 2016

Towel Off

Sep 18, 2016

Simple Connection

Sep 11, 2016

MVP

Mar 6, 2016

True Confessions of a Terrible Parent Pt. 1

Dec 6, 2015

Christmas Through the Eyes of Mary

Nov 29, 2015

Christmas Through the Eyes of Joseph

Nov 22, 2015

How God Speaks Through Life's Storms

Nov 15, 2015

Raising Kids that Count

Sep 16, 2015

Back to School Revival – Wednesday

Sep 15, 2015

Back to School Revival – Tuesday
Church Information
Worship Times:
Sunday 10:00a.m. — Sunday School
Sunday 11:00a.m. — Morning Worship
Sunday 6:00p.m. — Evening Worship
Wednesday 7:00p.m. — Mid-week Service
From Interstate 65, take exit #272, the Mt. Olive Rd exit.
Proceed east on the Mt. Olive Rd exit to the second traffic light (approx. 1/2 mile).
Turn left at the second traffic light onto Decatur Hwy (Hwy 31).
Church is one mile up Decatur Hwy on the right.
2649 Decatur Hwy, Gardendale, AL 35071