We would love the opportunity to have you and your family worship with us.
At Tabernacle, we are ONE body of Christ who bear WITNESS in our lives EVERY DAY. Tabernacle is a place where you and your family can grow in your relationship with God and others. We look forward to seeing you soon!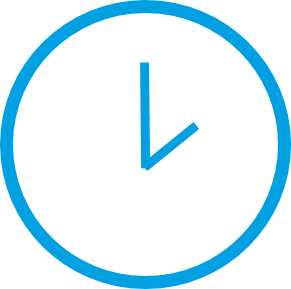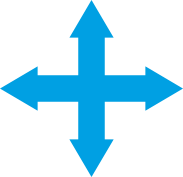 11:00 AM and 6:00 PM Worship Service
(nursery and kids programs offered during all services)
Stay up on weekly events on Facebook at "Gardendale Baptist Tabernacle"
FEBRUARY
Michael & DeAnna Staley- 10th
Nathaniel & Miranda Francis- 17th
Youth Ski Trip- 19th-22nd
MARCH
Marriage Retreat- 7th-9th
Planning for the future is hard when you're still paying for the past! There's a better way! Join our Financial Peace University group, and we'll learn how to beat debt and make a plan for the future . . . together! Interested? Classes will be offered Gardendale Baptist Tabernacle starting April 1st at 6:30 PM.