We would love the opportunity to have you and your family worship with us.
At Tabernacle, we are ONE body of Christ who bear WITNESS in our lives EVERY DAY. Tabernacle is a place where you and your family can grow in your relationship with God and others. We look forward to seeing you soon!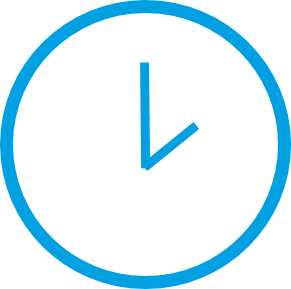 (Online streaming begins at 7PM)
Stay up on the weekly events on Facebook at "Gardendale Baptist Tabernacle"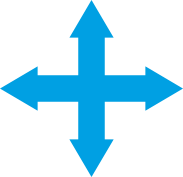 ADDRESS
PHONE #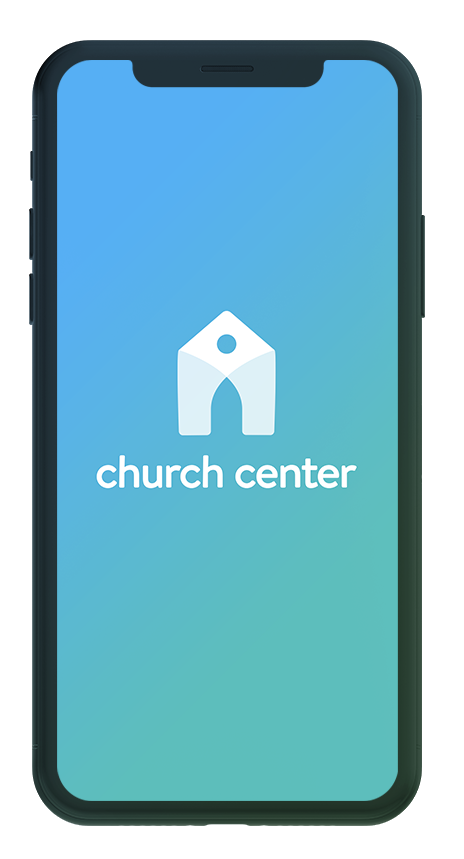 Download our new app!
See upcoming events

Connect with groups

Give online

and more!