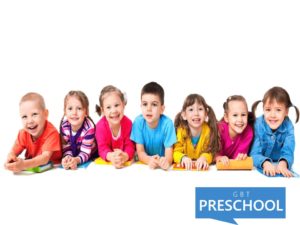 PRESCHOOL
Even at this stage we are passionate about teaching kids about Jesus. We want them to know that they are loved by God and that He can be their best friend.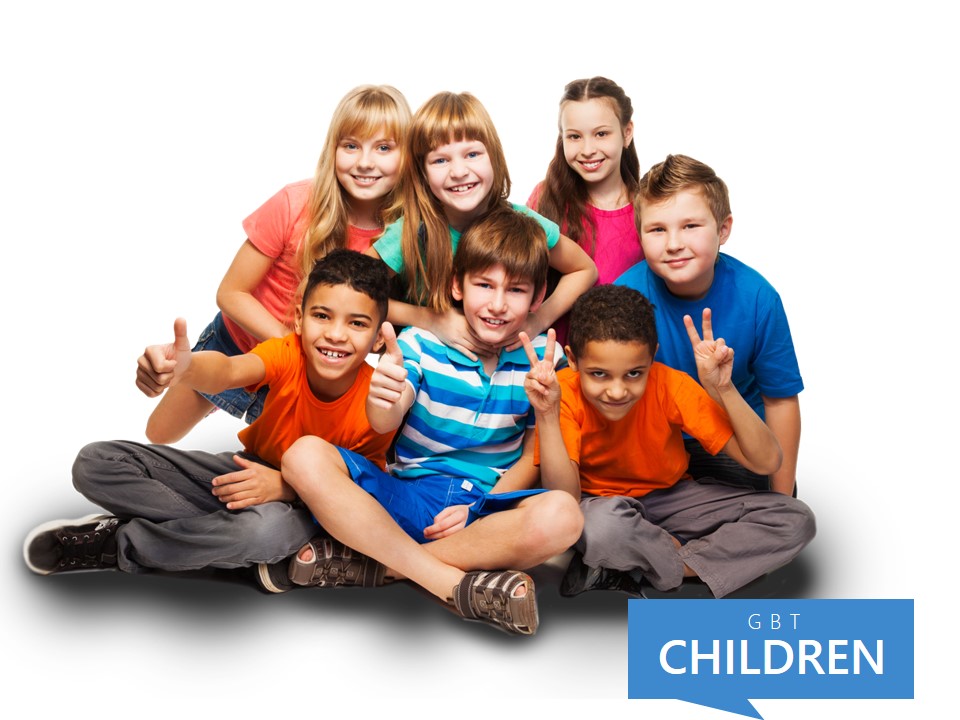 CHILDREN
Tabernacle is a place where kids have fun learning how to follow our two greatest commandments, to love God and love others. We are committed to the discipleship of our kids. We have energetic and creative services, which inspire kids to grow deeper in their walk with Christ.

YOUTH
ReaLife Youth Ministries seeks to teach teens how to "live for a REAL God in a REAL world." Our goal is to equip teens with the tools necessary to live a successful Christian life while here on this earth.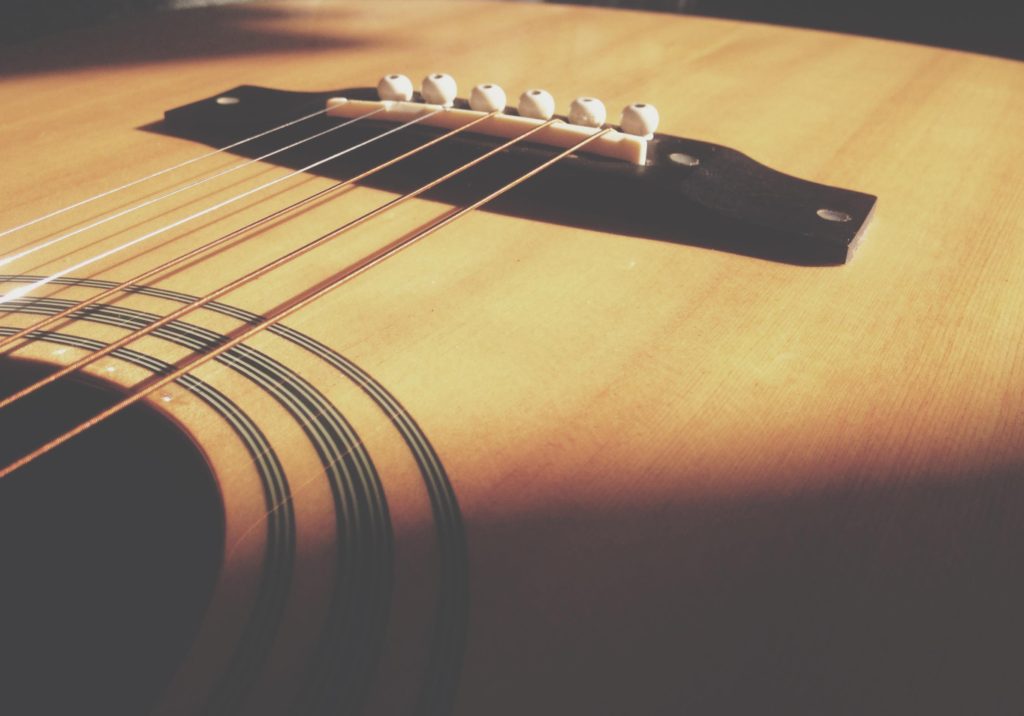 WORSHIP
Worship is not simply lyrics that we sing or music that evokes an emotion; it is a posture of heart that is demonstrated in humility, thankfulness, and obedience to His word.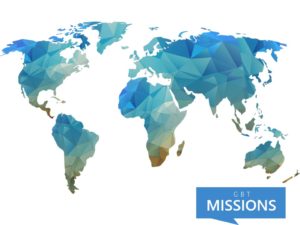 MISSIONS
"Go ye therefore, and teach all nations, baptizing them in the name of the Father, and of the Son, and of the Holy Ghost:"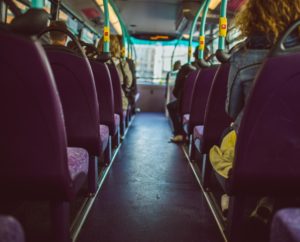 BUS MINISTRY
We make weekly visits to surrounding communities in the area. While visiting, members invite boys and girls and moms and dads to come and visit our church. GBT reaches many boys, girls, and their parents through the bus ministry.